MOVING SERVICE
JUNK REMOVAL
ENCLOSED AUTO TRANSPORT
PRODUCT ASSEMBLY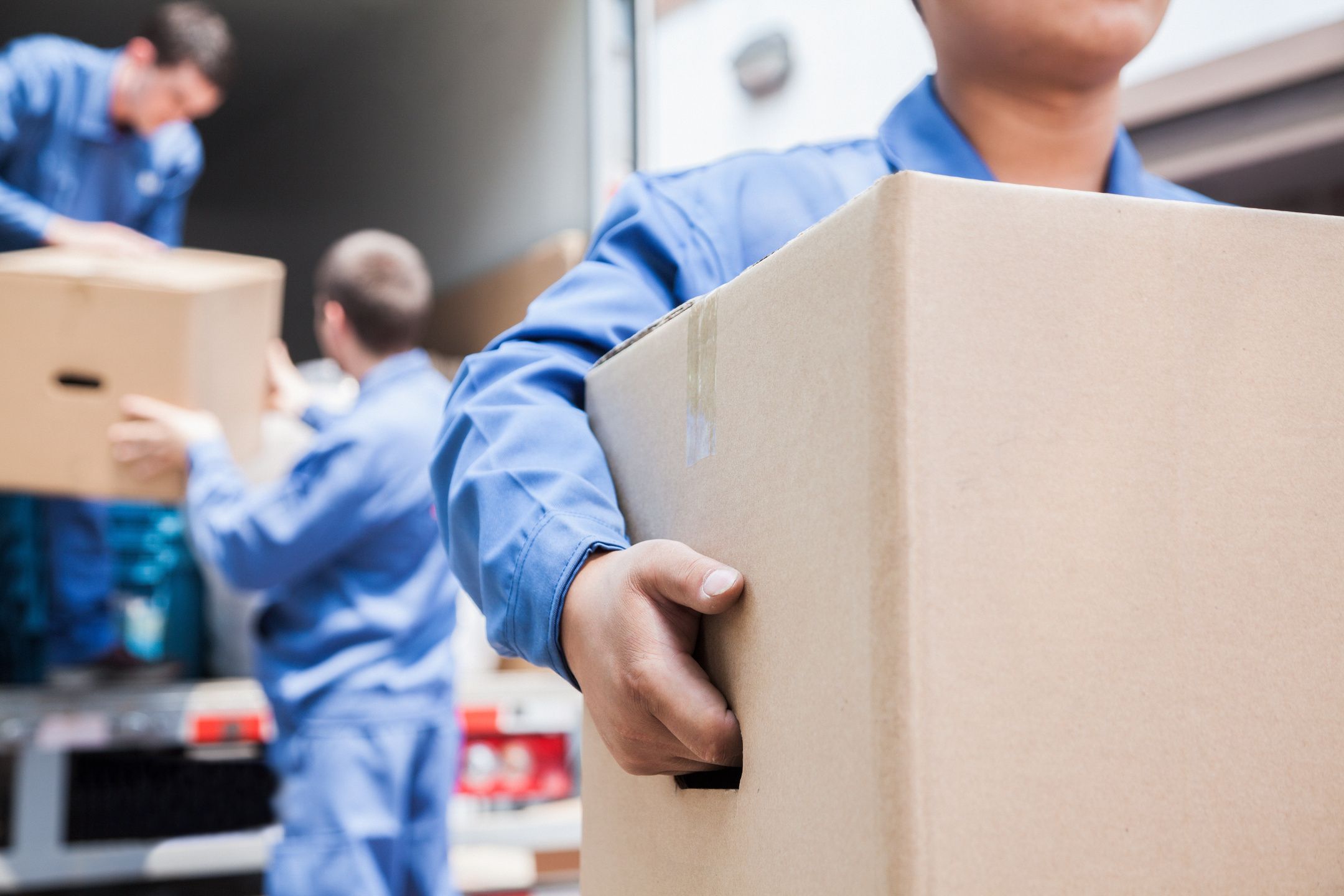 MOVING SERVICES
Let our professional team take the stress and hassle out of your move giving you assurance your belongings will be safe with us.
Local & Long Distance
Labor Service Only
Residential
Commercial
Packing Services
Packing Supplies
JUNK REMOVAL
Don't know what to do with unwanted items big or small? Give us a call and we will dispose of them properly for you.
Residential
Commercial
Interior
Exterior
Recycling Options
Donation Options
ENCLOSED AUTO TRANSPORT
We offer door-to-door automobile transport service in our custom enclosed trailer. Trust that your vehicle will be protected from road grime, bad weather and UV rays. We have an extended door along with extended ramps to accommodate most low profile cars.
Classic Cars
Luxury Cars
Custom Cars
PRODUCT ASSEMBLY
Our professional team can assemble products for you on or off site.
Household Items
Furniture
Basketball Hoops
Playsets
Exercise Equipment
Toys
American Pride LLC
Jay Kucharas
Tel: 715-892-0238
Physical Address:
725 Elm St.
Woodruff, WI 54568
Mailing Address:
8772 Blumenstein Rd.
Minocqua, WI 54548
Copyright American Pride LLC. All Rights Reserved.